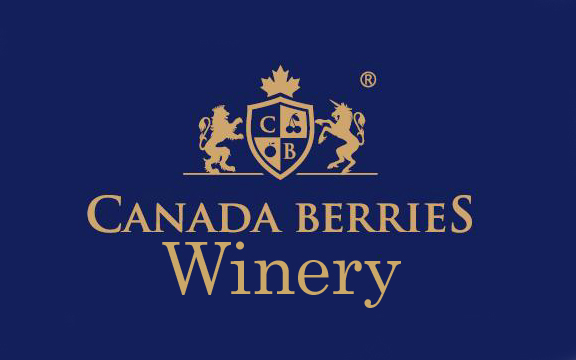 Update: Starting November 1, 2020, we will be closed.
For any Questions, please text to +1 7785225119.
Canada Berries Winery is located in the farmlands of East Richmond, BC.
Settled on the heart of the richest agricultural lands in BC, we offer high quality, regional berry wines. Our wines include: Blueberry, Blackcurrant, Raspberry, Cranberry, Gooseberry, Blackberry and 2 BC VQA icewines.
Features:
Wheel Chair Accessible
Pet Friendly
Wifi Available
Free public wifi
Family Friendly
Parking Available