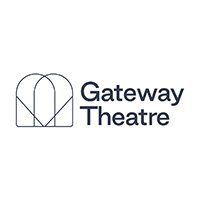 Gateway Theatre enriches the quality of life in Richmond and surrounding communities by creating outstanding professional theatre and serving as a dynamic hub for the performing arts. We do this through our three main areas of activity: producing and presenting professional live theatre, theatre education, and community venue rentals. Each season, we delight and engage theatregoers with six plays and a fantastic mix of comedy, drama and musical.
The Gateway Academy, established in 1991, offers year-round acting, musical theatre, and performance training classes for youth aged 6–18. Professional actors, directors, playwrights and choreographers are engaged as instructors, teaching skills that enrich students in performance and in life.
Gateway Theatre is managed and operated by the Richmond Gateway Theatre Society, a registered charity and not-for-profit organization incorporated in 1982.
Features:
Wheel Chair Accessible
Free public wifi
Family Friendly
Parking Available