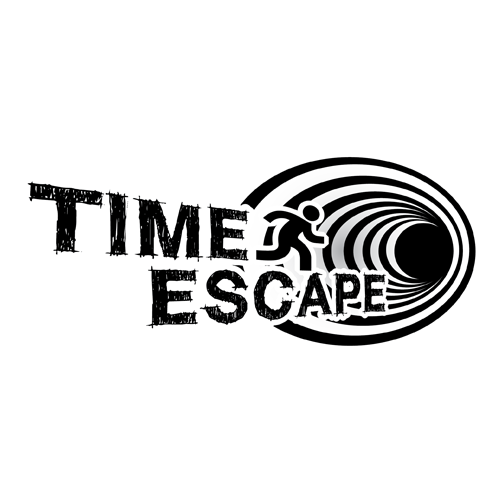 Time escape offers a fun, exciting, and entertaining adventure that is suitable for all ages. Players will be placed in a room to experience our alternative universe while being tested on their teamwork, intellect, and creativity.
There are 4 uniquely-themed rooms available for everyone to enjoy. Each group will have 50 minutes to play the game. In addition to that, each game is exclusive to your group, which means the whole game is only for your group to play!
We also host parties such as birthday parties, and corporate events! What are you waiting for? Come and have a blast with us!
Any questions? Feel free to send us an email or give us a call, and we will be glad to help.
Features:
Wheel Chair Accessible
Free public wifi
Family Friendly
Parking Available